About Us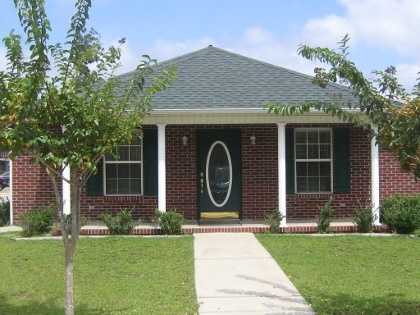 The Holloway Agency was established in 1984 by agency owner Smokey Holloway, a life long resident of North Okaloosa County, in a one room office in his back yard.
In 1985 the office was relocated to Crestview and Smokey was appointed as a Nationwide Agent. He and his wife, Pam, ran the office until 1994 when his son, Dusty, graduated from the University of West Florida and he joined the agency. In 1996 Dusty became licensed and the agency continued to grow.
With the growth of the agency, our present office was built in 2001 and currently we have a staff of five.